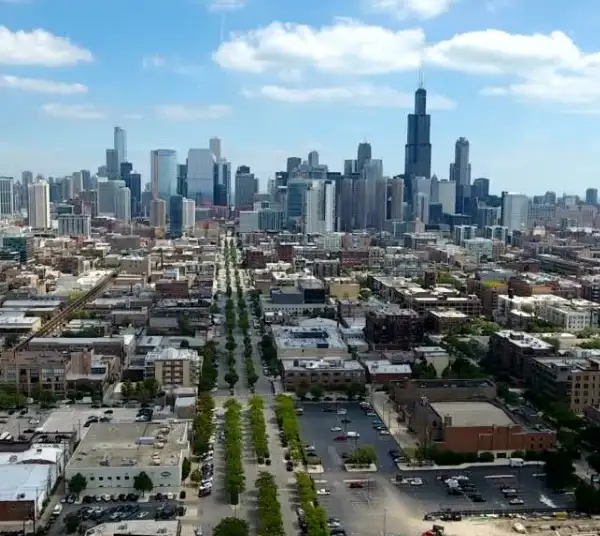 Our History
Prior to it becoming a section, Will-DuPage was a subsection of the Chicago Section. This was born out of the strong industries in the Joliet and Naperville area. In July of 1991, the Will-DuPage subsection board was formed at a meeting at Amoco Research Center (now BP). Original board members were: Jim Hopkins of Pinnacle Sales as President, James Leslie of Amoco (no BP) as Secretary, Dennis Walling of Amoco (now BP) as Vice-President, Gary Hartshorn of Quantum Chemical (now LyondellBasell Industries), Brian Goedke as Society Delegate of Quantum Chemical (now LyondellBasell Industries) and Mike Grabowski as Treasure of Quantum Chemical (now LyondellBasell INdustries.)
On February 13, 1992, the Will-DuPage Section became an official Seciton of Instrument Society of America (now The International Society of Automation). Times have changed, even company names, but the mission of the section has stayted the same: To educate the members.
A message from our President: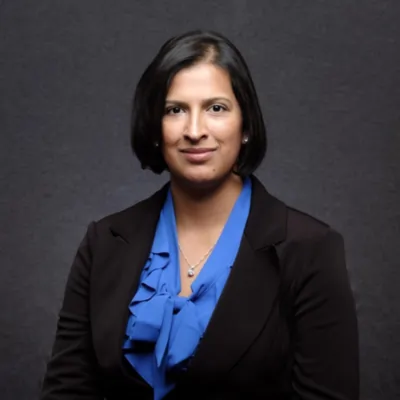 Thank you to all the ISA Will-DuPage members for your loyalty, efforts, and support in making this section excellent.
We all want to have a mission in our lives. The Will-DuPage section provides all automation professionals a culture of giving back and lifting others up to inspire them to be all they can be. Our section has structured our focus on building a community to empower aspiring automation professionals.
As the President, I am excited to lead our section in making a larger impact on the lives of our existing and future members and automation professionals everywhere. If you are looking to join a community of people passionate about improving automation through a team effort, you've come to the right place!
We are always looking for ways to improve our section, so please connect with me below for any questions and ideas.
Vandhana Rabindranath
Vandhana Rabindranath
ISA Will-DuPage Section President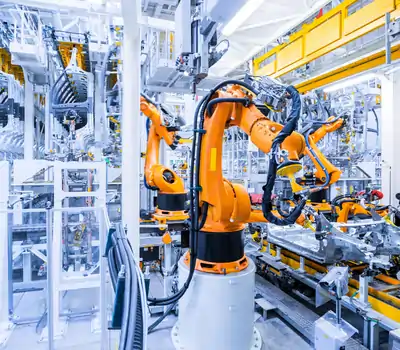 What They Say
Keep up to date with cutting-edge solutions but also to network with colleagues in order to share experiences and find solutions quickly and enjoyably.
FRANKLIN, ENGINEER @ CITGO
I look foward to attending the monthly technical presentations to gain knowledge on the most current automation practices as well as networking
BILL, TECH ANALYZER @ EXXONMOBIL
ISA monthly Technical Meetings are a good way to stay current in the industry. The yearly golf outing is a great way to go out and have some fun.
ERIC, ENGINEER @ DUPAGE COUNTY PUBLIC WORKS