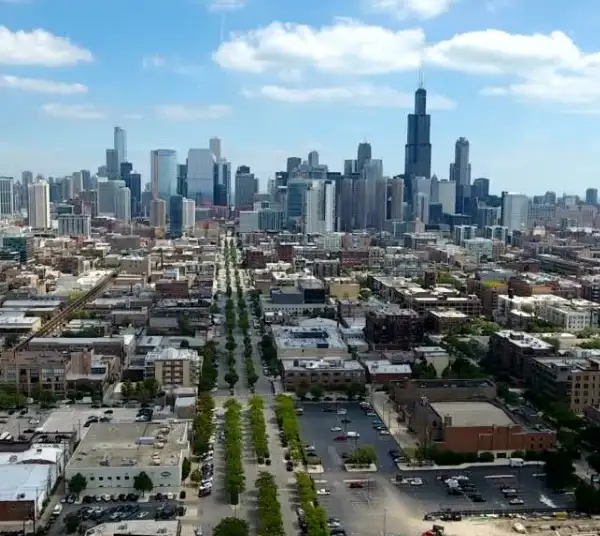 Our History
Prior to it becoming a section, Will-DuPage was a subsection of the Chicago Section. This was born out of the strong industries in the Joliet and Naperville area. In July of 1991, the Will-DuPage subsection board was formed at a meeting at Amoco Research Center (now BP). Original board members were: Jim Hopkins of Pinnacle Sales as President, James Leslie of Amoco (no BP) as Secretary, Dennis Walling of Amoco (now BP) as Vice-President, Gary Hartshorn of Quantum Chemical (now LyondellBasell Industries), Brian Goedke as Society Delegate of Quantum Chemical (now LyondellBasell Industries) and Mike Grabowski as Treasure of Quantum Chemical (now LyondellBasell INdustries.)
On February 13, 1992, the Will-DuPage Section became an official Seciton of Instrument Society of America (now The International Society of Automation). Times have changed, even company names, but the mission of the section has stayted the same: To educate the members.
A message from our President: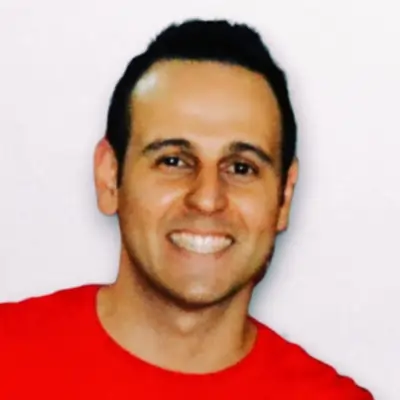 I want to express my deepest gratitude and appreciation to each ISA Will-DuPage Section member and the Board of Directors. On a daily basis, your extraordinary commitment is elevating our section to unparalleled heights of excellence in Automation. In a new, ever-changing digital era, the Automation and Technologies environment is indispensable, unlocking new opportunities for growth, sustainable development, and innovation.
As we navigate the complexities of this modern world, it is crucial to recognize the immense value that Automation brings to our lives. As the President of the International Society of Automation Will-DuPage Section, I want to extend my aforementioned gratitude to the dedicated volunteers who work tirelessly behind the scenes to ensure the functioning of our section. Your efforts are invaluable, and I am proud to lead and be part of this unique team. Moreover, I believe that together we can create a future where Automation drives progress, empowers professionals and students, and enhances our collective well-being.
Are you looking to get involved? We will be more than happy to welcome you! Come be part of the most enthusiastic ISA Section, the Will-DuPage Section! We are eager to connect and engage with you, so feel free to reach out to me with any questions, suggestions, concerns, or just to connect. Our Section's mission is To Educate the Members, and in synergy with this quote, I want to share one of Nelson Mandela's mantras that inspires me: Education is the most powerful weapon which you can use to change the world.

Bruno Silva de Oliveira
Bruno Silva de Oliveira
ISA Will-DuPage Section President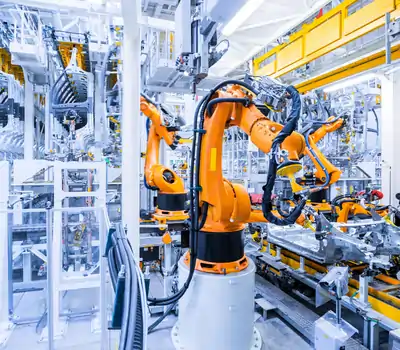 What They Say
Keep up to date with cutting-edge solutions but also to network with colleagues in order to share experiences and find solutions quickly and enjoyably.
FRANKLIN, ENGINEER @ CITGO
I look foward to attending the monthly technical presentations to gain knowledge on the most current automation practices as well as networking
BILL, TECH ANALYZER @ EXXONMOBIL
ISA monthly Technical Meetings are a good way to stay current in the industry. The yearly golf outing is a great way to go out and have some fun.
ERIC, ENGINEER @ DUPAGE COUNTY PUBLIC WORKS